Join an authentic
community of
women
studying God's
Word at the intersection
of faith and culture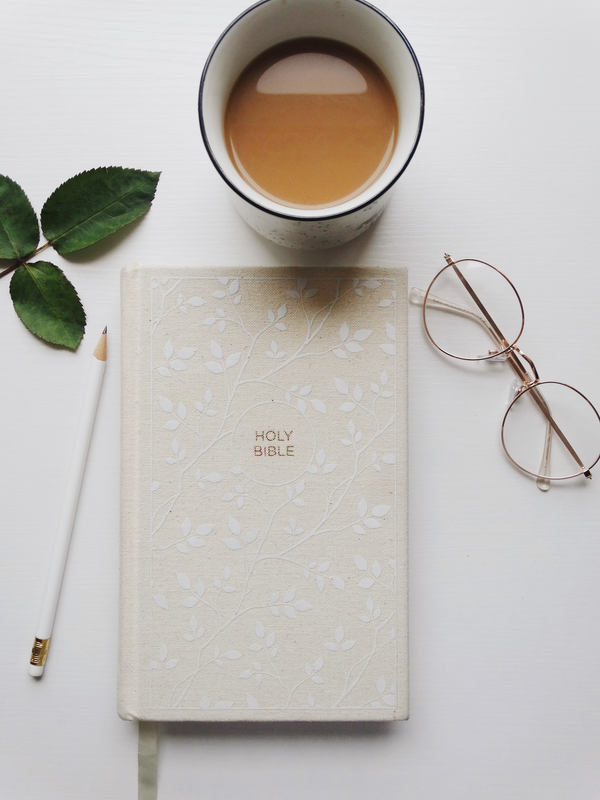 What is
Faith that Speaks?

Monthly Bible Studies
12 Months of Bible Studies written and taught by gifted teachers who love the Word of God.

Scripture Writing
Scripture writing challenge. Designed monthly. Copy work for your children.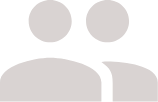 Community
Women of all ages encouraging, sharpening, and challenging one another in grace and truth.
If your faith found its voice...
"If your faith found its voice, what would it say?"

Through sound biblical insight and practical application, Heidi inspires listeners to boldly pursue God's call on their lives.

Every month, Faith that Speaks releases Bible studies for women that meet women at the intersection of faith and culture. The studies address issues from a biblical point of view, offering timely, relevant answers from God's Word.

Faith that Speaks trains women to put their faith into action so that it permeates every area of life.